SKYPRO History
The SKYPRO story began with the sale and delivery of a private aircraft
The Cypriot company SKYPRO AVIATION LTD opens its office in Riga
The company's scope of activity expanded: it organized the first charter flight for its customers
The demand for its services and the trust of its Russian clientele resulted in the opening of the SKYPRO AVIATION office in Moscow
SKYPRO GROUND SERVICES (SKYPRO LLC) was launched in order to transport crews and aviation staff within Russia.
The SKYPRO HELICOPTERS airline (SKYPRO HELICOPTERS LLC) receives the Russian General Aviation Certificate
The starting point for organizing the SKYPRO alliance was the opening of the SKYPRO GROUP ApS (Denmark) management company
SKYPRO REAL ESTATE LLC was founded in Latvia in order to manage real estate in the field of civil aviation
SKYPRO TECHNICS (SKYPRO TECHNICS LLC) Aviation Technical Center is opened in Russia
SKYPRO AVIATION (SKYPRO CHARTERS LTD) International aviation company was founded in Cyprus in 2006. The company's fields of activities are the organization of aircraft sales, charter flights of any complexity, aviation consulting, aircraft management.
An extensive global network of partners enables effective interaction with everyone from manufacturers and major brokers to aircraft operators and owners. The team's professionalism is based on a combination of unsurpassed knowledge of the aviation industry and many years of business experience. The company offices are located in Nicosia, Moscow, and Riga.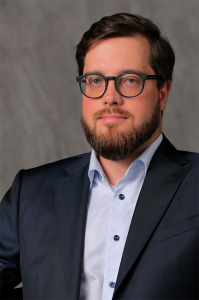 Aviation Consulting
SKYPRO GROUND SERVICES (SKYPRO LLC, Russia) has been providing ground handling services in Moscow for the SKYPRO alliance and third-party customers since 2012. The company's team provides transport services and accommodation for aviation personnel, as well as prompt delivery of on-board meals and snacks.
It has its own vehicle fleet consisting of the latest Volkswagen models, and its qualified drivers and dispatcher teams operate 24/7. As with all members of the alliance, this company only provides services in the aviation sector.
Ground Handling
Russian airline SKYPRO HELICOPTERS (SKYPRO HELICOPTERS LLC) was founded in 2014 and specializes in operating helicopters with a maximum take-off weight of more than 3,100 kg. The Company holds all necessary licenses and certificates in order to operate helicopters throughout Russia and abroad.
Today, the airline is one of the largest private operators of Leonardo AW139 helicopters in Russia. The Technical Center which is part of the company, has all the necessary approvals in order to carry out the full scope of work on AW139, AW109 family and AW119 helicopters. The company, has been authorized by the Leonardo Helicopters manufacturer.
The company has more than 50 full-time employees. Its pilots and engineers receive recurrent and all modern types of necessary training in certified training centers in Italy and Russia on an annual basis.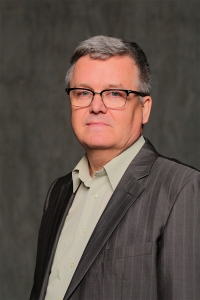 Helicopters
SKYPRO GROUP ApS (Denmark) was founded in 2016 in order to consolidate aviation assets and intellectual property associated with the SKYPRO trademark.
The company is the sole trademark owner and is involved in the transfer of rights to use this trademark and other intellectual property to companies using the SKYPRO brand. SKYPRO GROUP main field of activity is the ownership of companies and businesses in the field of civil aviation that operate in Russia and Europe. It also coordinates and facilitates interaction between companies within the alliance operating under the same brand.
The Russian Aviation Service Center, SKYPRO TECHNICS (SKYPRO TECHNICS LLC), was opened in 2020 in order to provide scheduled and unscheduled maintenance, including warranty work and continuing airworthiness management solutions for aircrafts.
The company has been authorized by the world's largest aviation manufacturers, Pilatus Aircraft Ltd, Honeywell and others. The company owns wide range of modern equipment and tools, as well as a warehouse for spare parts and consumables, which enables the center to provide prompt technical support, regardless of the complexity and uniqueness of the task. Since it has the relevant certificates and highly qualified personnel, the company is able to organize technical support, regardless of the location of the customer's aircraft, 24/7. The company employs more than 15 aviation experts, and its engineering and technical personnel examine and upgrade their knowledge in certified European and Russian training centers on an annual basis. SKYPRO TECHNICS is able to perform full-cycle maintenance, which saves its clients' time when preparing and implementing maintenance works, forecasts and optimizes the budget for scheduled/unscheduled tasks, and guarantees that all the services provided are of the highest quality.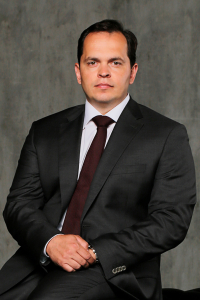 Service Center
SKYPRO REAL ESTATE (SKYPRO REAL ESTATE LLC, Latvia), founded in 2019, specializes in managing commercial property, creating new aviation projects in Russia and Europe, and developing existing ones.
Having its own facilities, as well as leased premises that are operated in the SKYPRO Alliance's interests, allows the company to increase the efficiency with which the alliance operates internally in order to improve the quality and efficiency of the services provided.
«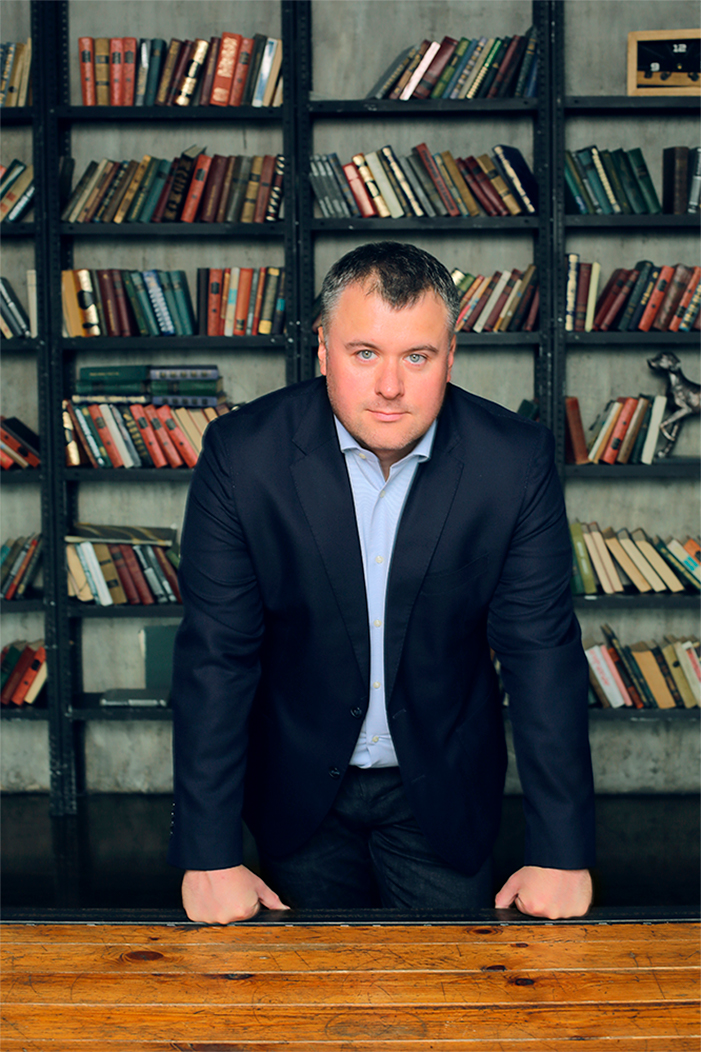 Since its foundation, SKYPRO has been successfully operating in the civil aviation market; it is actively developing, keeping up with the times, and establishing and acquiring new companies. We strive to be a global leader in the aviation field, and the invaluable experience and professionalism of our team is helping us to achieve this. We offer personalized approach to all of our clients and guarantee complete confidentiality, because our customers' trust is our most valuable asset.

Eugene Okladnikov
SKYPRO Founder